Does Haryana Shares Its Boundary With Uttarakhand – Haryana and its Boundary
Haryana and its Boundary:
Question: Kya haryana uttarakhand boundary ko touch karta hai ?
Answer :- No
Explanation:- The main connection between haryana and uttrakhand could be because of Yamuna river.
Also, as uttrakhand (earlier names as uttranchal) was carved out of Uttar Pradesh and UP and haraya share the district boundary that could be another reason for connection between Haryana and Uttrakhand.
The below map explains why: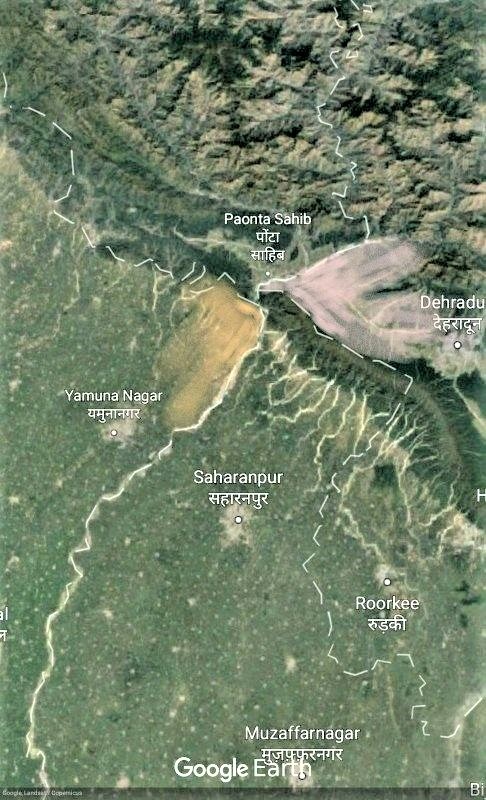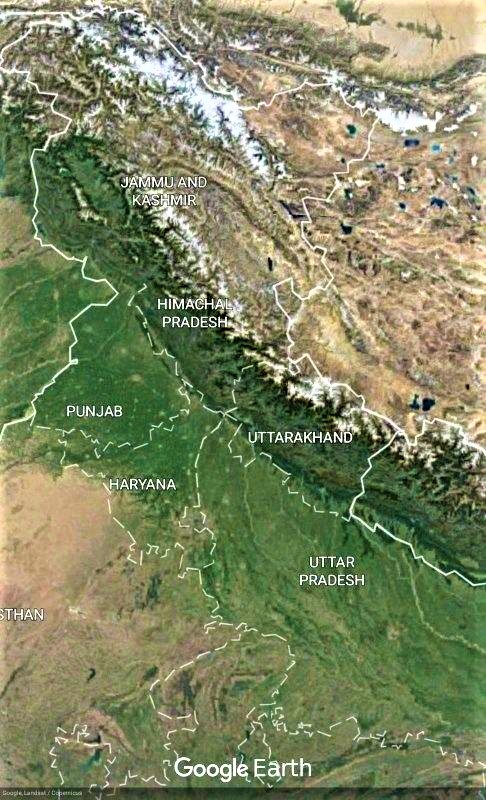 Question: how many states touch the boundary of haryana ?
Answer :- 4 (Rajasthan, Punjab, Uttarpardesh, Himachal Pardesh)
Read More Latest Changes in Haryana gk – Haryana GK Updates